2-3 Day Tours and Safaris from Johannesburg
Our short trips head either northwest to Sun City and Pilanesberg National Park, or east to Kruger National Park, Swaziland and/or Mozambique.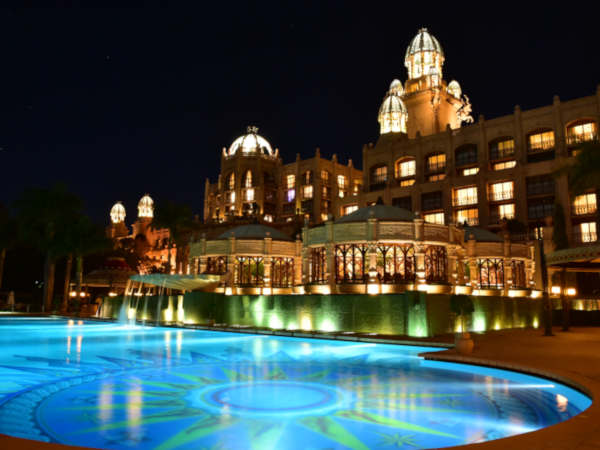 Enjoy both world-class food, lodging and entertainment at Sun City and nature as it has been for eons in Pilanesberg National Park.
One Night Pilanesberg Game Reserve
Two Nights Pilanesberg Game Reserve
One Night Pilanesberg, One Night Sun City
Two Nights Sun City
View Sun City / Pilanesberg Short Tour Itineraries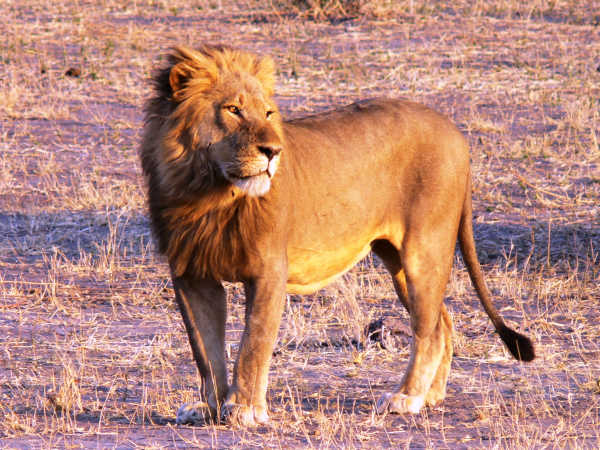 Spend a couple of days viewing game in Kruger National Park or take a cultural tour through Swaziland and/or Maputo, Mozambique.
Two Nights Kruger National Park
Two Nights Swaziland
One Night Swaziland, One Night Maputo, Mozambique
Two Nights Maputo, Mozambique
View Kruger and East Short Tour Itineraries.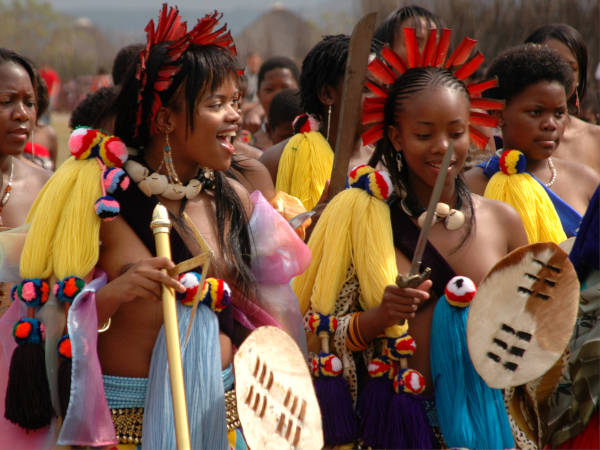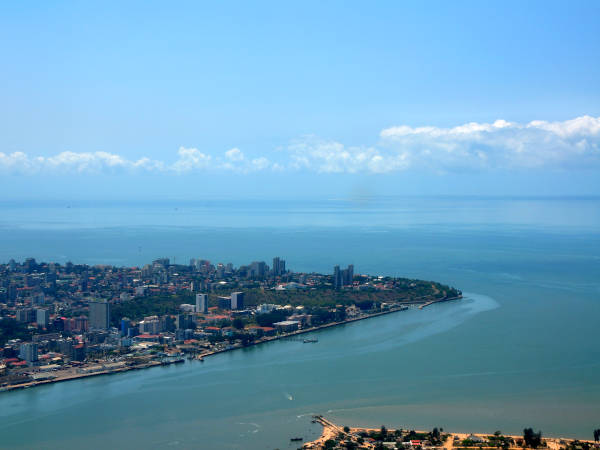 Swaziland and Maputo Tour Combos
We recommend one night in Swaziland after visiting the Kruger National Park, or one night in Maputo after visiting Swaziland.
Swaziland is a small country of enormous scenic beauty. It is a worthwhile stop for any visitor to South Africa as it is "Easy Africa" - good hotels, friendly people and plenty of history and culture.
Maputo, the capital city of Mozambique, is a city with a real "buzz" - vibrant with Arab and Portuguese history, bustling markets and up-market hotels.